Hello friends!
Are you looking for a podcast with lively conversation about your favorite fantasy books, series, and authors? If so, join lifelong friends, Charles and Dylan, for the Friends Talking Fantasy (FTF) Podcast.
We typically read a book every other week. In between our book discussions we drop spoiler free, no reading required 'friends episodes.' Our goal is to be accessible to every fantasy fan whether they've read a specific series or not.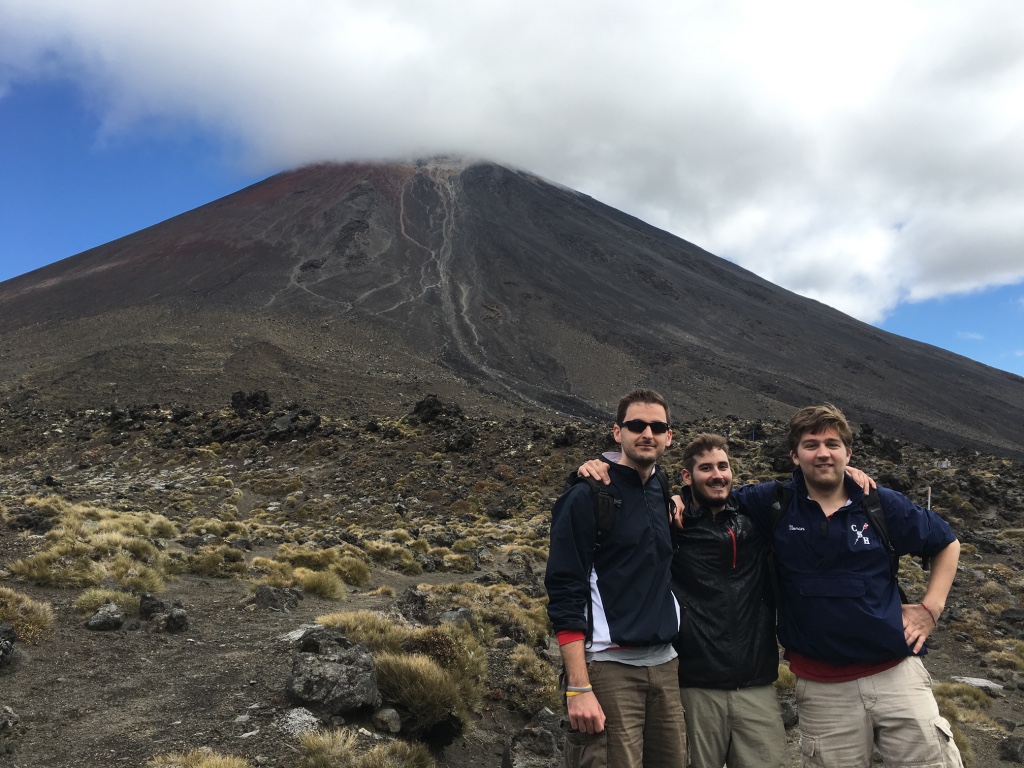 "An exceptionally kind and stunningly perceptive unpacking of Kings of the Wyld and its characters. Maybe the best I've ever heard."
"Lots of in depth stuff from the guys here"
"Deeply honored that they chose my epic fantasy series"
"Amazing pod with lightning fast pacing and two likable hosts"
"The discussions are fun, entertaining, and best of all, really insightful and rigorous"
"FTF is like hanging out with two of your best friends and talking about your favorite books"