Discover A High-Fantasy Adventure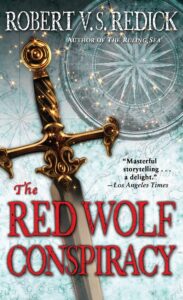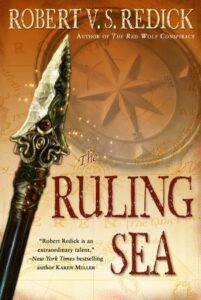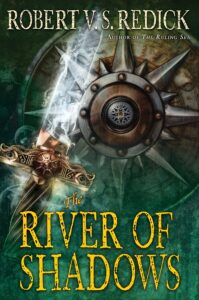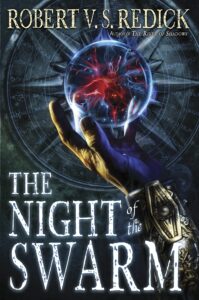 An epic tale of magic, love, war, betrayal and the nature of sentience, aboard a 600-year old sailing ship at the heart of a battle for the world's soul.
The Chathrand Voyage Quarter has been featured on our Underrated Fantasy Series episode, and has been hailed by Dylan to have one of the most impactful endings to a series he has ever read!
What better way to start a realong with Robert V.S. Redick than with a SIGNED COPY of The Red Wolf Conspiricy, Book 1 of the Chathrand Voyage Quartet.
To enter the giveaway:
Follow Friends Talking Fantasy, Robert V.S. Redick, and Under The Radar Books on Twitter
Retweet the Giveaway Announcement Tweet
Three winners will be announced on Friday, October 22nd.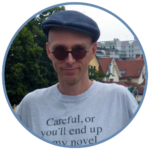 Robert V.S. Redick is an American author of epic fantasy and mainstream fiction, including Master Assassins and The Chathrand Voyage Quartet.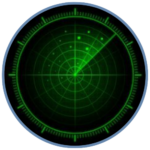 About Under The Radar Books